Specifically we need the following items urgently. Please pray and support us.
One laptop and an invertor for the Church to do the necessary documentation, for effective communication and for the live broadcast of the Church service.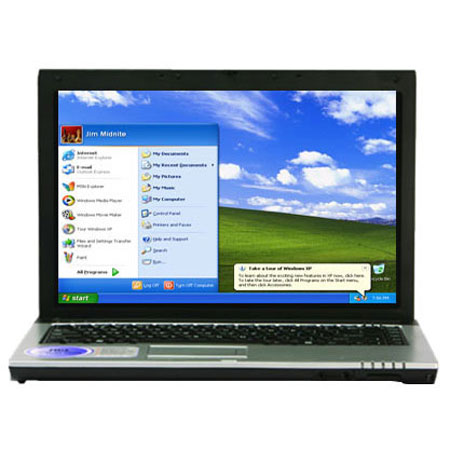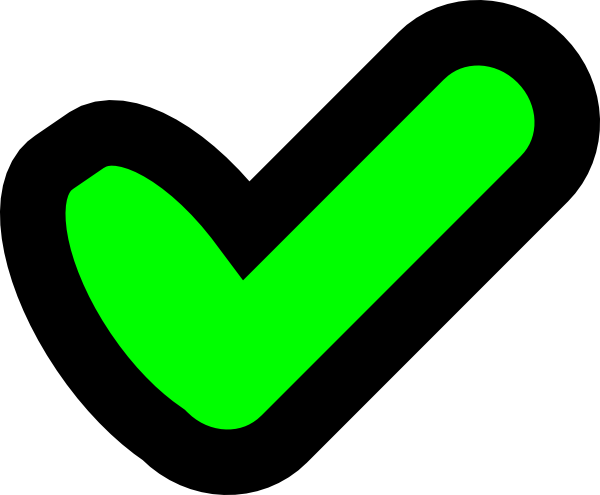 Costs around 100,000.00 (USD 1250.00)

One Motor Bike to travel around the valley, for visiting and have effective, wide networking.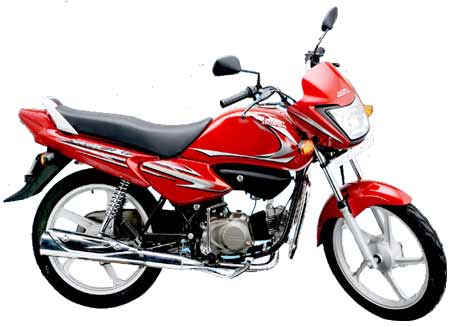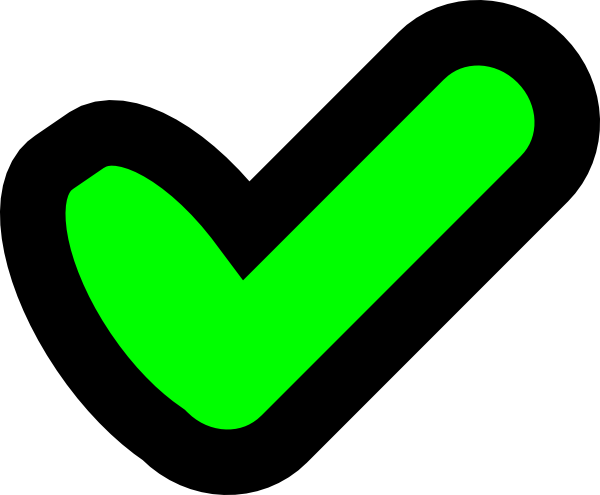 Costs around NRs150,000.00. We have raised 70,000.00, we need extra 80,000.00 (USD1000)
We have bought a Hero Honda Motor Cycle!
One Projector for church use.



Costs around Rs. 50,000.00 (USD750)

Please write to Pastor Prakash Bagale or send your financial support by PayPal link at the foot of the page.